Megan Trainor- All About That Bass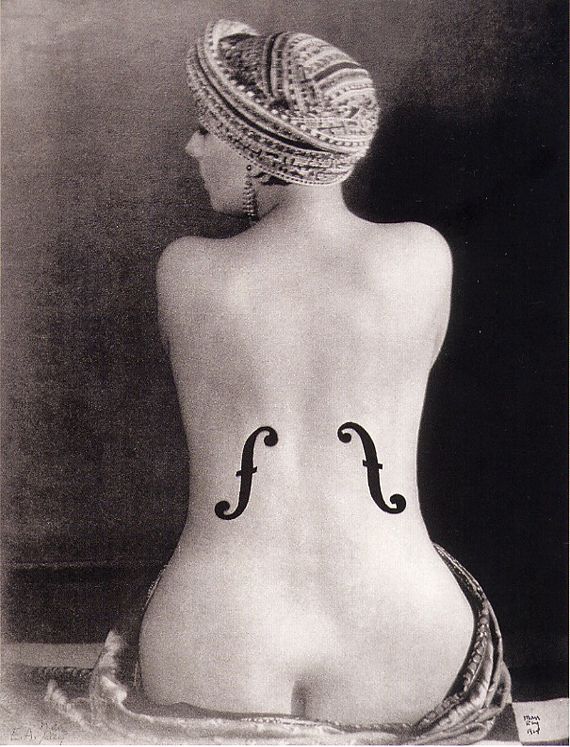 Hmm. This one is catchy and novel due to its "vintage" sound, "basically Amy Winehouse's aesthetic by way of Iggy Azalea's self aggrandizing," but the song is still somewhat troubling. Aside from the cultural appropriation, why are we still listening to songs about what men want? Ever heard a song promoting male body image confidence? In terms of body image, maybe a voluptuous figure is prized — and maybe that notion suggests progress —but this blogger would challenge the industry to write a song about how both sexes are interested in finding romantic partners based on some unique combination of kindness, intellect, humor and appearance. Can we just agree to put Mark Grist in charge???
"Hey."*
*The least offensive song lyric.